We are
PunchClock AI
Managing staff attendance and payroll can be a nightmare in any business environment where employee working patterns can be very dynamic. Our PunchClock solution gives you peace of mind as it virtually eliminates the problems that come with tracking the correct days worked by each of your staff.
Even though a more common system can be deployed to track employee time, there is an inherent flaw in paper-based solutions – these are:
Easily gamed
Creates the need for a second job to transfer time entries to a computer-based system for payroll
Prone to mistakes and errors due to miss-interpretation of staff handwriting
Wastes time
How we
Do It?
With one device you can eliminate literally hours of work. Through our interactive dashboard, you view employee clock-in and clock-out times, set staff pay, holiday pay, levy, tax and social security deductions and cash payout or direct bank transfer. Save precious time and money by integrating PucnchClock into your day to day. Have our system running in not time. We offer a quick and easy set up process.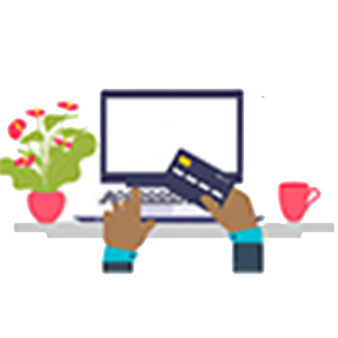 Purchase
Choose the package perfect for your business needs. We provide both indoor and outdoor devices which are data enabled.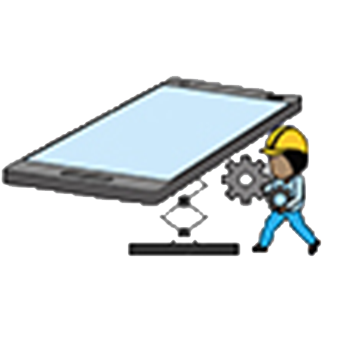 Install & Configure
Find the perfect location in your business to securely clock in and clock out your employees. Enter your employee data and get ready to save time and money.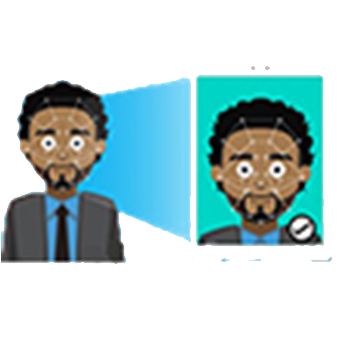 Process
Employees can check in with facial recognition, a Key Fob/Card or a fingerprint (coming soon). Times are uploaded immediately to the cloud for monitoring anywhere.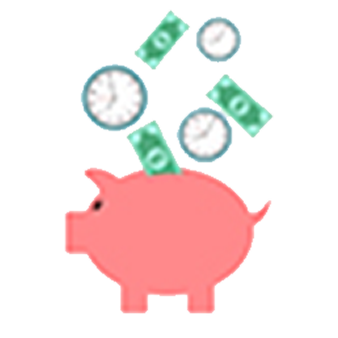 Save Time & Money
Save time and money with accurate and automated timekeeping. Leave it all to us. At the click of a button you will have everthing you need.